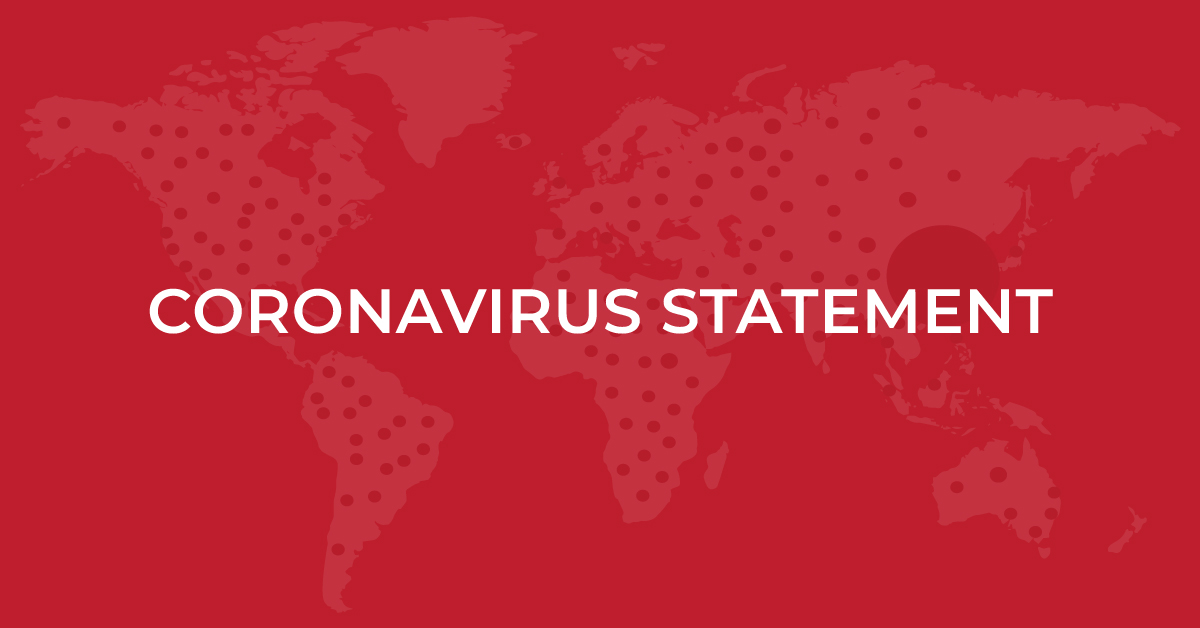 Coronavirus Statement
We want to make a statement in case anyone is wondering how our services, products and events will be effected by the current global situation with Coronavirus.
GENERAL OPERATIONS
We recently became a remote team, all working from our homes so we think it should be business as usual for us. Of course we are constantly monitoring our infrastructure such as hosting and the likes to keep everything running as usual.
This is one of the nice things about having an online business and being able to learn and teach remotely.
INBOX: The Email Marketing Conference
At this time we have no plans to cancel or postpone Inbox and we hope to hold the event as planned.
We want everyone to stay safe and healthy at our event and please be assured that we are working with the venue & following Government guidelines in relation to the Coronavirus and monitoring the situation regularly and closely.
If things change and we are forced to cancel or postpone we will do our very best to contact you all as quickly as possible and offer options and solutions.
Otherwise, we absolutely cannot wait to see you and actually shake hands and, screw it, hug you at Inbox in June.
FINALLY
Finally, we want to wish all of our customers, listeners, readers, students and friends the very best during this really challenging and worrying time.
We realise that every single one of us is being affected by this situation and we are facing the scariest thing for most people – the unknown.
Look after yourself, stay safe and be good to one another. It's a time to support each other and work through this together. You've got this.